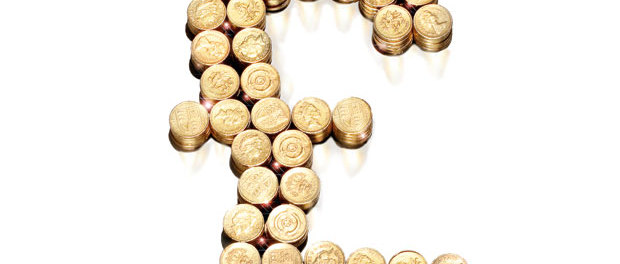 Savvy business owners and others who seek to invest smartly choose to enrol in one of the many different financial seminars offered throughout the UK. Enrolling in one of these seminars can make or break your future plans. If you choose to take chances, then you stand to lose a significant amount of money in the process. However, if you take the advice of professionals, your chances of spending and earning wisely are greatly increased. Owners of small businesses and families equally benefit from enrolling in these seminars. They allow you to plan for future expenses, such as school, and they also teach you how to manage your loans and credit card debt.
Owners of small business stand to benefit tremendously from attending financial seminars. Small business used to suffer at the hands of large corporations who simply had access to many more clients and customers. Online business, however, has changed things for the better for smaller business owners. Consequently, this means that those owners must be able to compete with not only other larger businesses, but also up and coming small business rivals. A financial seminar helps you to decide the best ways to spend your money on your business, especially when you do not have the financial backing coming from others.
Financial seminars are not just for business owners, however. Single individuals or families should attend a seminar to gain a better understanding of investment opportunities. Some people choose to invest in stocks, for example, while others choose to invest in tangible commodities such as gold or silver. Each type of investment opportunity has its strengths and weaknesses, so it is wise to seek first-hand knowledge from the professionals. A quality seminar instructs you on the best ways to invest, according to the current market. This places you in a position to succeed, and it teaches you valuable investment lessons for the future.
Many UK families have a desire to send their children off to University to gain a higher education. Most of the higher paying jobs in the UK require an extensive education. The only catch is that University schooling can be costly. This is especially true if your kids decide to attend a notable University within the United States. UK financial seminars offer great plans for parents to start saving money for their child's education. Saving money for school requires discipline and dedication, so you must be willing to stick to the plan that is set forth.
One of the most difficult issues facing new graduates is credit card debt. Credit card companies often target young professionals who have little to no experience with how to use a credit card properly. What happens is these people end up going into significant debt. A financial seminar can direct you on the best credit card companies to work with, along with helping you to set up a great system for payment. All financial seminars in the UK are designed to help people to spend wisely, and to plan for the future.