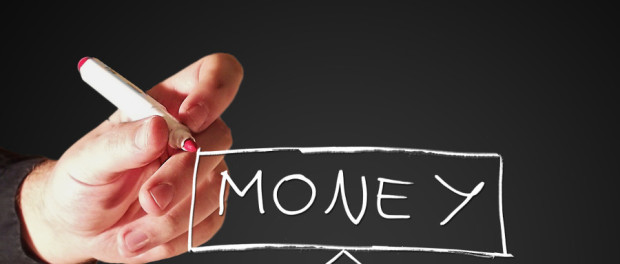 Have you ever wondered how people who work online become so successful? If so, you have probably been told that if it were easy, every person would be doing it. The truth of the matter is that it is not easy. You must be dedicated to making money, and to analysing the market as it changes, given the product or service that you provide to the public. That said, starting and maintaining a successful online business is not impossible. All you have to do is follow the keys to success in order to make it within this competitive world. Here are some ways that you can ensure that you will make it to the top.
Visibility is one of the main keys. You attain visibility by becoming an active participant online. For example, it is a good idea to visit and contribute to as many blogs as possible. Provide links to your website in order to gain as many website views as possible. However, you must do this very tactfully. People will recognise when you go onto blogs for the sole purpose of obtaining more original visitors per month. You must interact positively with the website's owner, and drop links to your own website in a professional manner. Fishing for views is cheap, and this will be sniffed out and penalised right away.
Communication is another key to online success. Whether you own an advice blog, sell merchandise, or you sell a service, you must stay in constant communication with those who come to you. It is a great idea to make sure that you have a section on your blog for comments and reader contributions. When someone asks a question, try to answer it as quickly as you can. This will show other readers that you actually care about their concerns. When you sell a product or service you need to make sure that you provide clear contact information for others to check on their order status.
Perhaps the most important key of all, however, is the way in which you manage your money. Money management is critical if you hope to turn a profit from your online endeavours. Operating costs mount up pretty quickly if you do not budget wisely. For example, once you decide to go online to make money with a website, you will need to choose a web hosting company that can meet your needs. These companies charge a monthly fee, so you need to find one that makes sense for your budget. Take care to manage your shipping costs as well, if you sell products online. All of these factors must be taken seriously if you hope to compete financially online.