Managing an Online Business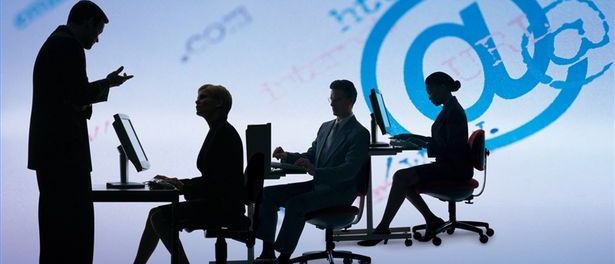 It is natural to be envious of people who work for themselves, and who earn plenty of money online. They get to work from home, and they get to set up their own work hours. So, what is the secret to their success? Is it luck? The answer is no. These people understand how to manage an online business. There are plenty of businesses which make great amounts of money due to accessibility that moving online provides. People can stumble across a product or service that you offer while not initially looking for it. This is achieved through Google searches. Here are some ways to manage your online business for success.
Regardless of what type of website you manage, you need to keep up with customers who request feedback, or who ask questions. If you sell products, create a space where customers can rate their experience. While some of the answers will be brutally honest, this will allow you to make much needed changes so that you can reach a much broader audience in the future. When you respond to customer concerns quickly, then other customers will see this, and they will respect it. Use the public forum to address any concerns or faults in the way you present your products to others.
Perhaps the most important thing of all is to make sure that all of your features and functions actually work. This includes check-out and payment options for websites that sell products or services. Visitors will leave your website and go to another one if yours does not function properly. It becomes frustrating for people who do not have time to wait for slow-loading web pages. Hire an SEO expert to make sure that every aspect of your website is functioning as it should. This will ensure that you maintain great relationships with all of your customers.
Advertising is another major key to managing your business. Advertise through social media to see immediate results. The reason for this is simple. More people log online to go to their Facebook, Twitter, or Instagram pages, than for any other reason. If you promote your online business through these websites, then you will see immediate returns. Make sure that you are careful not to flood your friends with advertising, however. You need to advertise in a tactful way so that they see your products and are able to make a decision for themselves.
Always provide usable information. Generic information will not entice people to come back to your website int he future. You need to provide unique content so that they keep coming back for more. When you find a certain niche for a great blog, for example, this will lead to even greater opportunities. Update your website frequently so that customers or readers understand that you take it seriously. When people see that you put plenty of time into the content, then they will always come back for more. Managing a business site is lucrative if you put forth the effort.