Make Online Sales Connections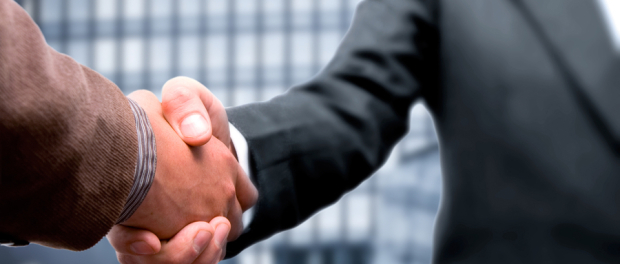 The world of online sales is a competitive place. Even if you think that you sell one of the most unique products in the business, there is sure to be someone else who sells a similar product online. This becomes problematic for people who are brand new to the world of online sales. Veteran website owners have little issue with competing with the big boys. They build a brand which is impervious to tough economic times. So, what are you supposed to do to ensure that your sales equate to real profits? Perhaps the most important thing that you need to do, is to start networking.
Networks are created by like-minded people who have a mutual interest in becoming successful. Often, online sales is driven by relationships between successful website owners. Whether you sell shoes, precious metals, or hair care products, linking up with other successful website owners provides exposure to what you have to offer to the public. This is why so many people use blogs to branch out and meet others. Blogs provide a platform for you to find new customers, and it allows these potentially new customers to gain insight into what it is that you have to offer.
Many people in online sales fail to realise that they need to link up with competitors. Too many people try to overcome their opponents through smear campaigns, or by simply stealing sales tactics. A better option is to link up with competing sites in order to maximise earning potential. If you want to become successful, then you need to assess how much money you want to earn monthly, or annually. Set goals for yourself, and follow through with actions to meet those goals. This is the best way to earn the most money possible.