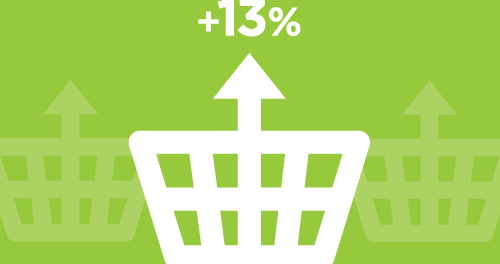 There is plenty of money to be made through e-commerce, but you must understand the tools of the trade to become truly successful. Those who make money through online work understand what it takes to become successful. They create websites that allow visitors to gain plenty of usable information. Website owners also research other, more successful companies, in order to apply their methods to their own situations. Keyword research is an integral part of the equation as well. All of these factors come together to create the perfect environment for success. The key is to success is making all of these keys fit one door.
Research your competition to find out what they are doing better than you. Perhaps they have a great advertising campaign that others are not using. They might employ great customer interactions staff to tackle some of the hardest jobs out there. When you research the competition, it allows you to use their methods in order to boost sales. Visit their website to see different aspects of their page layouts. This is especially helpful if you sell similar products. Your competition might do the same to you, if your website starts to earn more money. Do your part, and ensure a successful online business venture.
Keyword research is absolutely critical. When people enter Google searches, they are usually looking for a specific thing within a given topic. The key is to make sure that your website ranks highly during the more generic searches. People accomplish this by studying the best keywords related to their given product that they sell. These keywords are added to the website in a tactful manner, in order to garner more web hits. If you look for them, there are plenty of free websites that will produce some keywords for you to implement into your own website.
Make sure that you have a great home page to lure people into what you have to offer them. This is achieved through hard work and creativity. Web design experts are employed for this reason. They come up with unique designs in order to make your website's home page stand out from the more generic ones that the competition provides. The home page needs to be inviting, yet informative. Additionally, it should be usable and easy to navigate. A great home page can keep someone interested in learning more about what it is that you have to offer.
Hire an SEO expert to maximise your e-commerce earning potential. SEO experts go through your entire website to make sure that you do not have duplicate content. This helps you to avoid Google penalties as well. They also go through and check all of your links to make sure that they actually lead visitors to the intended websites and videos. Loading times for web pages has a lot to do with whether or not a visitor chooses your services over another. Maximise your e-commerce sales by making the changes necessary to becoming successful.