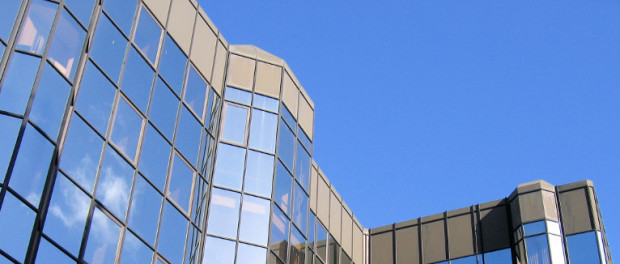 The ways in which you choose to market yourself, as well as your online business, allows you to see immediate success. However, many people fail to realise that this takes hard work. You must be prepared to adapt and to make adjustments on the fly. Increasing sales is all about paying attention to the feedback that you receive from those who use your services. those who turn a blind eye to this feedback often struggle to gain a foothold within the industry. A willingness to listen and to make adjustments will take a you a long way. Here are some considerations to take as you work toward earning a sustainable income online.
Make sure that you answer feedback quickly, even if it is negative. It is virtually impossible to satisfy every single customer, so you must be ready for the backlash. The way in which you handle this backlash, however, is going to dictate the way newer customers view you. If customers have concerns, be sure to address those concern s as quickly as possible through a public forum on your website. Do not provide defensive sounding answers, and show true concern for those who want feedback. You will find that a dose of humility goes a long way when it comes to winning the trust of the public.
Reviews provide a great way for people to see what it is that you have to offer. Provide an area where customers can provide both positive and negative reviews for your online business. You might want to ask an independent website owner to conduct a set of reviews for your website as well. This will allow you to get a true view of how others see your services, and it will allow you to make adjustments as quickly as possible. Remember, some negative reviews will service, but this is alright in the grand scheme of things. Quality reviews allow you to assess what you have to offer in a truthful manner. You can make adjustments based upon what customers want from your business.
One of the best ways to increase your sales, is to tap into the international market. Plenty of online businesses do well domestically, but tapping into the foreign market allows you to gain access to a wealth of exposure. Hire people who are familiar with foreign markets. This will allow you to interact with these markets closely, and it will enable you to serve a population of people that you might not be familiar with. Provide multiple payment opportunities for foreign parties as well. You must also provide customer service representation for 24 hours a day, and 7 days a week. Different time zones require this.